Important Note: The following information is intended as a general overview of the program for those applying, or who are considering applying, for the scholarship and is not intended to be a comprehensive compilation of program requirements. For complete information, please refer to the program's rules and regulations.
1 results found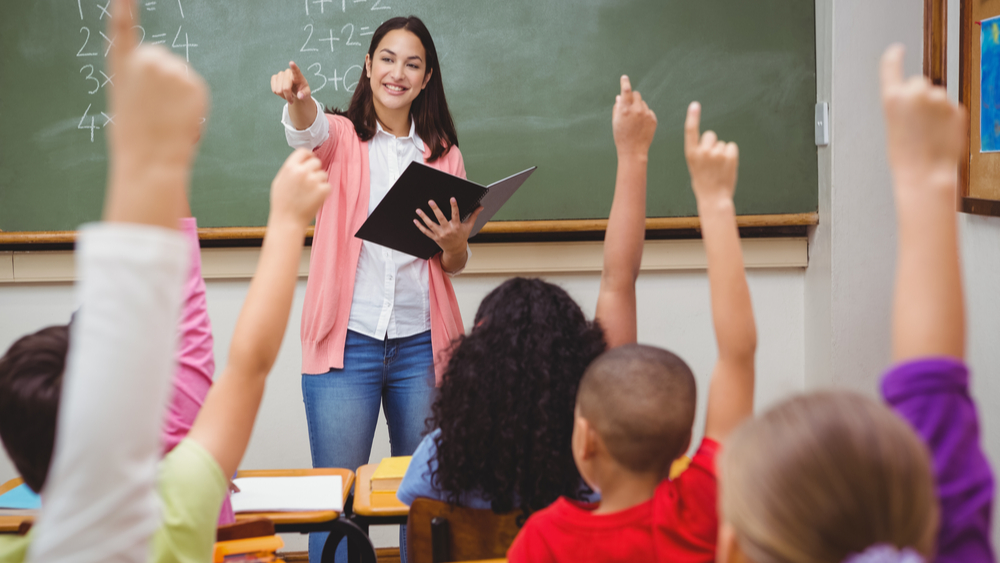 Disclaimer: The laws, rules, regulations, award amounts, amount of awardees, eligibility criteria, funding per program, etc., are subject to change at any point prior to, during, or after application through the SAMS application. These changes will be based on changes in law or funding provided by the Arkansas General Assembly. It is understood that ADHE is not at fault for any changes that occur to any financial aid program. In addition, awards for all ADHE programs are limited by the availability of funds.
The Teacher Opportunity Program (TOP) offers tuition reimbursement grants to Arkansas teachers and administrators. Teachers and administrators may apply for reimbursement of out-of-pocket expenses paid for up to six (6) college credit hours completed for each academic year, not to exceed $3000. Unfortunately, payments made with scholarships, grants, or aid given through a third party is not considered for reimbursement.

October 1, 2023 - TOP application opens - apply through your ADHE SAMS account at https://sams.adhe.edu/
June 1, 2024 - Priority deadline - all documentation must be postmarked by June 1, 2024
July 1, 2024 - Final deadline to apply
July 15, 2024 - All documentation must be postmarked by July 15, 2024
Requirements: Employed as Classroom Teacher/Administrator in Arkansas; Maintain Current Teacher/Administrator Arkansas License
Documents Required: College Transcript; Itemized Statement, Copy of Paid Receipt for Semester(s) you are Seeking Reimbursement, and Copy of Syllabus if Seeking Reimbursement for Books
Award Amount: Up to $3,000 per year. Funds are disbursed directly to the applicant.
Award Amount:
$3000
Annual Deadline
July 1