9 results found
Institution Name
Code
Enrollment
Type
Address
Phone
Cost
Details
AR School for Mathematics, Sciences, and the Arts
asmsa
236
Other Higher Education Entities
200 Whittington Avenue
Hot Springs, AR 71901
501-622-5100
Arkansas Archeological Survey
aas
Other Higher Education Entities
2475 N. Hatch Ave
Fayetteville, AR 72704
479-575-3556
Arkansas Colleges of Health Education
acheedu
826
Other Higher Education Entities
7000 Chad Colley Blvd
Fort Smith, AR 72916
479-308-2243
$$$$$
Criminal Justice Institute
CJI
Other Higher Education Entities
26 Corporate Hill Drive
Little Rock, AR 72205
800-635-6310
New York Institute of Technology, College of Osteopathic Medicine - Jonesboro
nyit
Other Higher Education Entities
2405 Aggie Road
Jonesboro, AR 72401
870-972-2786
Northwest Technical Institute
nwti
228
Other Higher Education Entities
700 S. Old Missouri Road
Springdale, AR 72765
479-751-8824
$$$
U of A Clinton School of Public Service
uacs
Other Higher Education Entities
1200 President Clinton Ave
Little Rock, AR 72201
501-683-5200
$$$
U of A Division of Agriculture
uaex
Other Higher Education Entities
2404 N. University Avenue
Little Rock, AR 72207
501-686-2540
University of Arkansas for Medical Sciences
UAMS
3275
Other Higher Education Entities
4301 W. Markham Street
Little Rock, AR 72205
501-686-5672
$$$ - $$$$
College is for YOU!
Hear from people like you: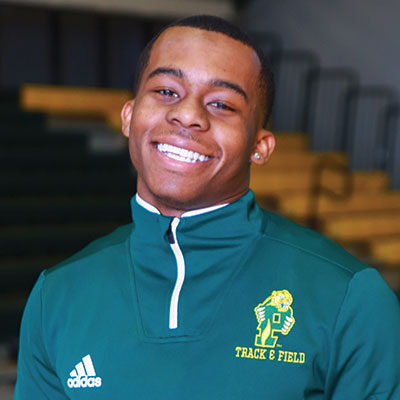 "I chose to go to college so I could experience new things. I was always taught that the key to success was being able to get out of my comfort zone and let new situations and experiences mold me into a better person. Attending college has introduced me to so many things I didn't even know were possible. I'm very proud of the choice I made."
-Micah Williams, current student at Philander Smith College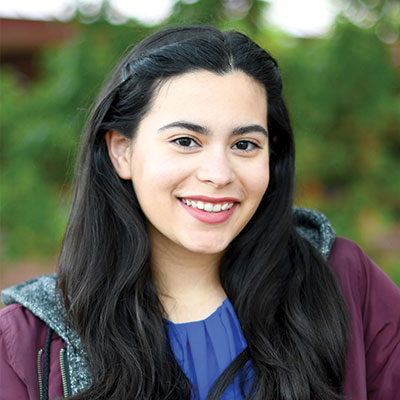 "Having an education in today's society is something very important...you have to be constantly updated on whatever topic [in your field] ...[An education] is really important to me as a woman and as a Hispanic minority...it means that I have the opportunity to broaden my horizons and to continue moving upward."
-Miriam Baldwin, current student at National Park College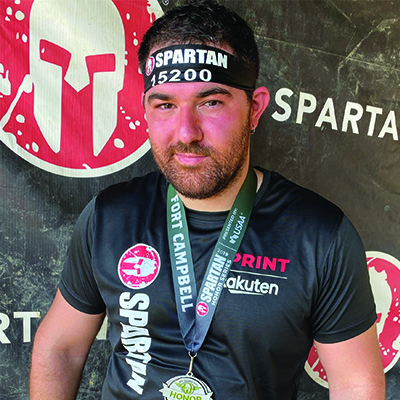 "I love the campus. The teachers there are fantastic. The first time I went to {ASU-Mountain Home], I had some great experiences. I really enjoyed the sense of community that the college had. I knew it was someplace I could get a great education, and it was something that I would be able to do and be closer to my family without having to travel far for college."

- Jesse Wilcoxson, current student at Arkansas State University - Mountain Home
System Office Directories
Arkansas State University System
University of Arkansas System