Important Note: The following information is intended as a general overview of the program for those applying, or who are considering applying, for the scholarship and is not intended to be a comprehensive compilation of program requirements. For complete information, please refer to the program's rules and regulations.
1 results found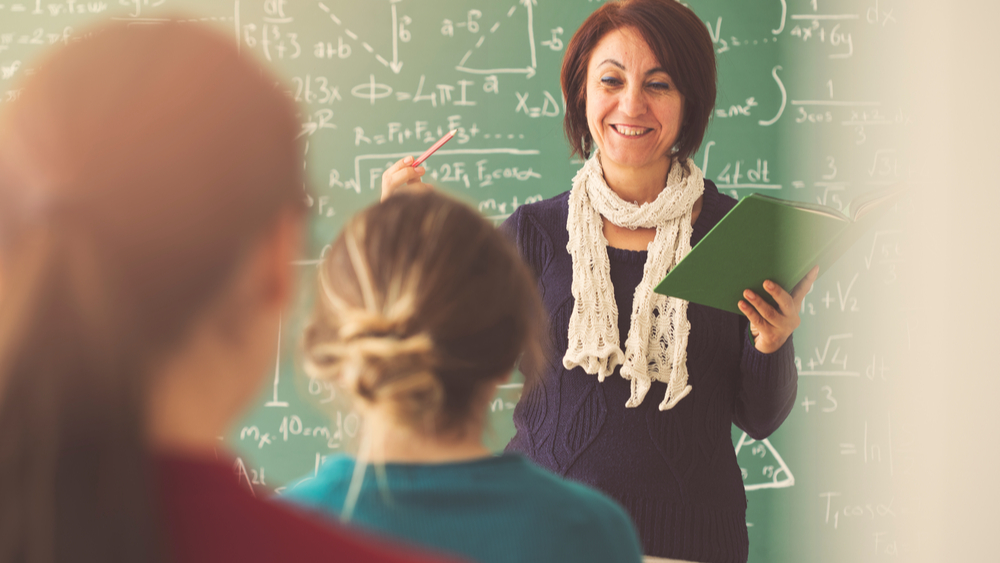 Disclaimer: The laws, rules, regulations, award amounts, amount of awardees, eligibility criteria, funding per program, etc., are subject to change at any point prior to, during, or after application through the SAMS application. These changes will be based on changes in law or funding provided by the Arkansas General Assembly. It is understood that ADHE is not at fault for any changes that occur to any financial aid program. In addition, awards for all ADHE programs are limited by the availability of funds.
STEP is a loan repayment program that offers yearly loan repayment grants to current educators teaching in a subject or geographic shortage area in an Arkansas public school. Teachers must reapply each year and are eligible for up to three years.
October 1, 2022 - STEP application opens - apply through your ADHE SAMS account at https://sams.adhe.edu/
June 1, 2023 - Priority deadline - all documentation must be postmarked by June 1, 2023
July 1, 2023 - Final deadline to apply
July 15, 2023 - All documentation must be postmarked by July 15, 2023
Requirements: Graduated after April 1, 2004; Teaching in a Geographic or Subject Shortage Area.
Documents Required: College Transcript with Graduation Date; Lender Payment Information.
Award Amount: Up to $4,000 per year paid directly to lender.
Who May Apply:
Eligible educators who are practicing in a geographic and/or subject shortage area of the state, and have outstanding federal student loan debt.
Award Amount:
$3,000 to $4,000
Annual Deadline
July 1