Important Note: The following information is intended as a general overview of the program for those applying, or who are considering applying, for the scholarship and is not intended to be a comprehensive compilation of program requirements. For complete information, please refer to the program's rules and regulations.
1 results found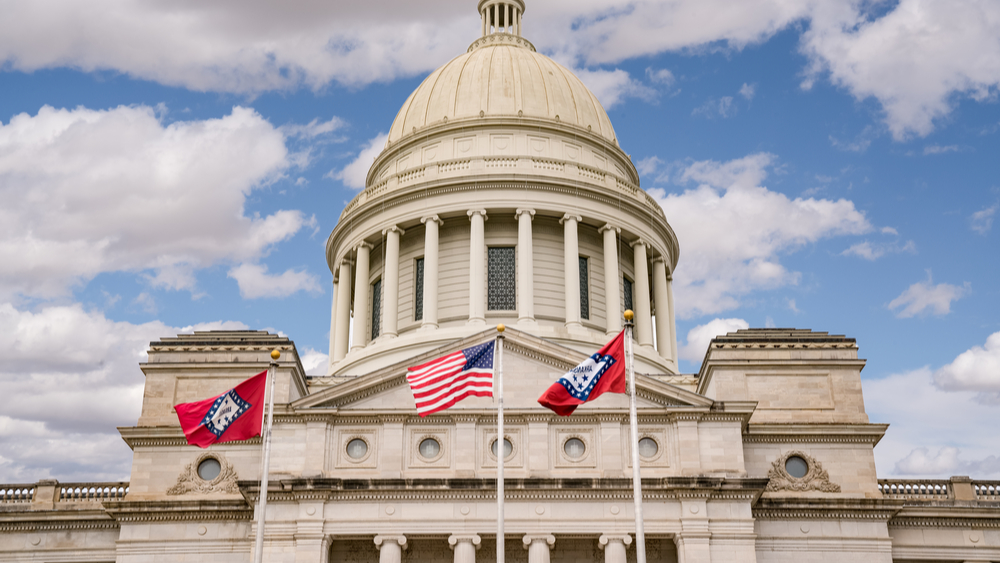 The Governor's Distinguished Scholarship is the most academically rigorous scholarship program offered for those graduating high school seniors scoring either a minimum composite or superscore of 32 on the ACT or 1410 on the SAT and a 3.50 unweighted, cumulative high school grade point average. Those named National Merit Finalists or National Achievement Scholars may qualify without meeting the GPA requirement but must still meet the ACT/SAT requirement. FAFSA is required. The scholarship pays tuition, mandatory fees, and room and board up to $10,000 per year.


Who May Apply:

High school seniors who possess a 32 ACT composite or superscore or 1410 on the SAT while maintaining a 3.5 unweighted, cumulative GPA or the standing of National Merit and National Achievement Finalist.
Note: Non-U.S. Citizens with an Employment Authorization Document (EAD) or have a parent who has an EAD may apply for the Governor's Scholars Program (FAFSA will not be required for these students). Please contact our office at 501-371-1064 if this is your situation.
Award Amount:
Up to $10,000 per academic year for 4 years
Annual Deadline
March 1